Welcome to eNetLearning Online
++++++++++++++++++++++++++++++++++++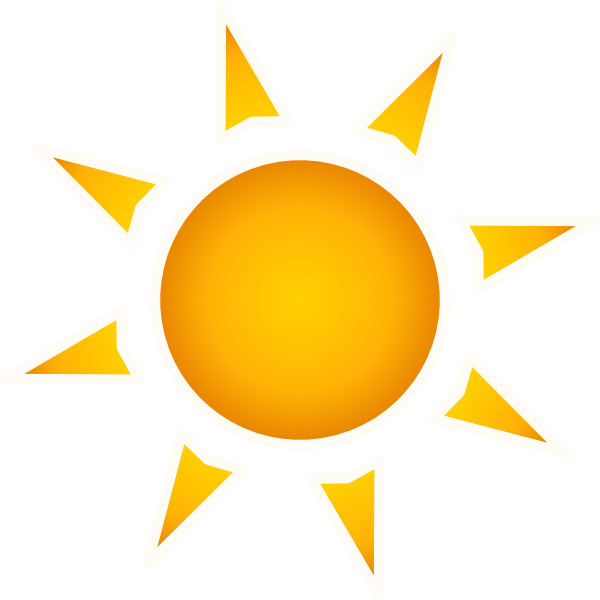 ANNOUNCEMENT from our Executive Director, Dan Morris  

Subscribe to the eNetLearning newsletter and professional development updates and we will send you a monthly reminder of the course schedule and new offerings. 
++++++++++++++++++++++++++++++++++++
THE FUTURE is NOW.

From Amy S. from St John the Baptist Catholic School in Longmont, Colorado.
 I feel like The Future of Education is quickly becoming a reality!  Our school is planning to go to distance learning in the event we can't return to school after Spring Break.  I'm so glad that I took this class, (The Future of Education) when I did, and feel like I have a little better understanding of distance learning and what it entails.  I'm sure I'm going to be referring back to my notes often; as well as thinking of how you handled our course!
++++++++++++++++++++++++++++++++++++
eNetLearning's  Courses for April 
The following courses are highly recommended to prepare for teaching in today's ever-changing environment.
---
If your district is a part of a BOCES, CDLS, or have taken a face to face training, please check with us for a possible discount for taking one of the eNetLearning's courses. Contact carolyngardner@enetlearning.org for more information and for that discount code.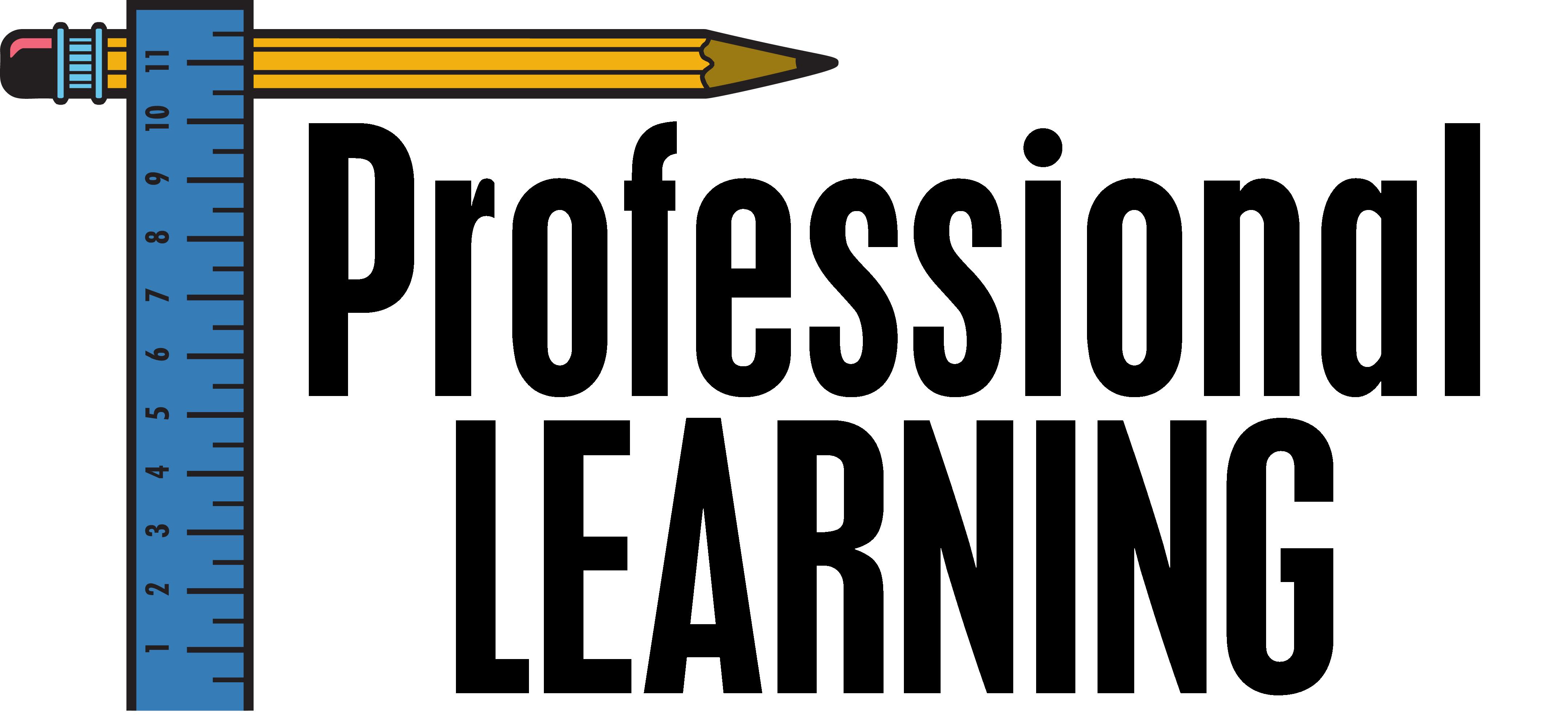 eNetLearning provides collaboration, coaching and personalized learning through our professional learning courses. Take time to register. Are you needing hours for re-certification and would like to expand your knowledge, eNet is providing high quality courses for you and at the right price.  We will be offering courses in the area of blended learning, one to one, mobile devices, mobile learning, facilitating or educational leadership.  Graduate credit from Adams State University is available.  Click here to check these course offerings. 
If you might have questions, please contact:
Carolyn Gardner: carolyngardner@enetlearning.org
Jane Brown: jane@springshosting.com
++++++++++++++++++++++++++++++++++++
FREE COURSES